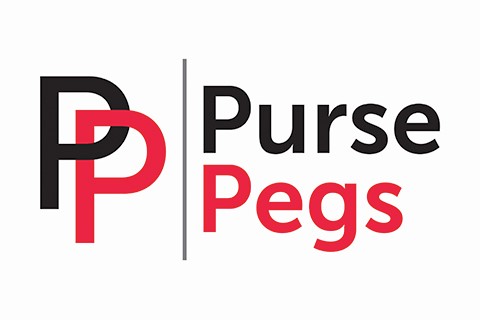 Purse Pegs

Company Description
Purse Pegs LLC majority owners are a mother/daughter team in Eagle County. Purse Pegs attach to the restaurant table pedestal, without removing the table top, and provide your guests a safe, inconspicuous place for purses, bags, backpacks, etc. Purse Pegs will fit on round or rectangular pedestals, and installation takes less than two minutes per table. Our Pegs are made here in Colorado. Please see our website,
www.pursepegsllc.com
, for more information.
Categories
Equipment / Repairs / Supplies

Equipment
Furniture
Table Top
To Top