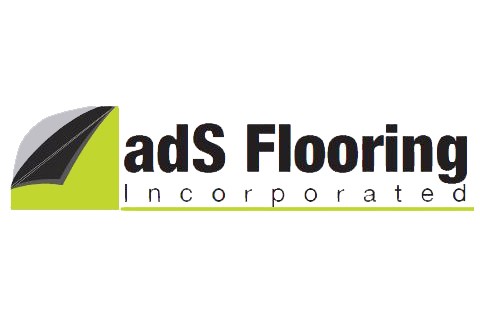 adS Flooring


Company Spotlight
Distributor for Protect-All Flooring, the best commercial kitchen-floor on the market.
Pliable (will never break, chip or crack); Safety (more slip-resistant water-wet than dry); Anti-fatigue (nicer to stand on & no need for ring-mats); Non-porous (does not absorb grease or odors); Waterproof.
Perfect for Kitchens (incl. coolers, freezers, behind the bar & back-of-house areas), Breweries & Food-processing areas.
Click here to see a Mock-Up of Protect-All.
We also offer a variety of other, front-of-house flooring products (LVP, wood, rubber, cork, etc.).
To Top